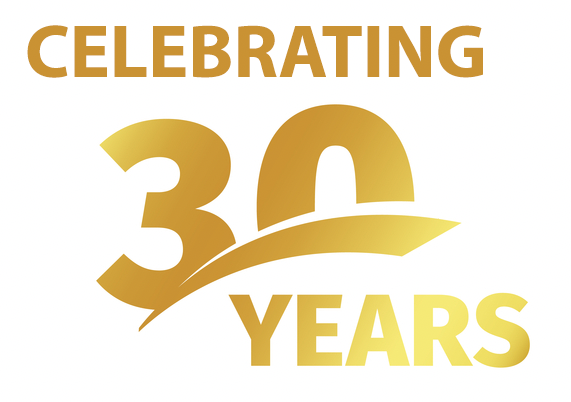 We have been specializing in innovative, custom-engineered, "Green" solutions to complex washing and wastewater issues since 1991.
We really believe that our customers are our most important asset and best source of inspiration! We appreciate you working with us and bringing us challenging and interesting projects. Without you, it would be kind of boring around here.
By combining our customer's insight and input with our engineering experience and knowledge, we develop integrated washing and wash water treatment systems that perfectly match our customer's needs – and often exceed their expectations!
Some of the equipment and systems we provide include:
Service is an integral part of our systems. Before, during, and after system installations, we work closely with you, the customer, to make sure everyone involved is completely satisfied.
Some of our services include:
Designing wash water treatment systems so discharge is always in compliance
Coordinating with local environmental officials on behalf of clients
Performing installation, inspections and maintenance on all systems
Analyzing existing processes and recommending streamlined process improvements
Training personnel on operation and maintenance procedures to reduce equipment failures and outages.
Trouble-shooting and servicing equipment
Incorporating multiple control systems to insure maximum efficiency
Our customers include the US military, many privately owned businesses, and many Fortune 500 companies.
Our Safety Statement
At Wash Bay Solutions International, we believe that safety in the workplace and protection of our environment is a shared responsibility. All of us must fully cooperate in order that we all have a working environment that is both safe and healthy.
As a worldwide supplier of wash bay systems, we are totally committed to providing the best quality equipment and services services, both safely and securely. We strive to ensure the safety of our employees, provide protection for customers, and conduct all work in an environmentally sound manner.
Customer Testimonial
"Because of your separators and service, I was able to help one of my customers in a pinch and I have been able to grow my business from 3 employees to 26!"

Gabe, Portland, OR
"Tom – I must say that it has been a pleasure working with you. Other companies that I called during my research starting way back in Covid days were very delayed in responding to me. Of the ones that did return my voice messages, when I asked questions, the replies were not grounded and left me feeling very uneasy or they seemed very quick answered and not as knowledgeable. I was truly getting discouraged. Then, my search found JDI, Inc. and you. I only wish I had stumbled across you and JDI early on for we would then be so much further along."

Best regards,

Drew
Kingston, NY
"You guys stood behind your work, your product, your service. I am just seriously beside myself on knowing that companies like yourself do exist. Amazing, amazing effort on making it right and making us as a company superbly happy. You guys really outdid yourself."
Steve W.
Alexandria, VA
"Thanks again for all of your help and patience on this project.

Your system is Very Impressive!

Yours truly,
Rocky H."