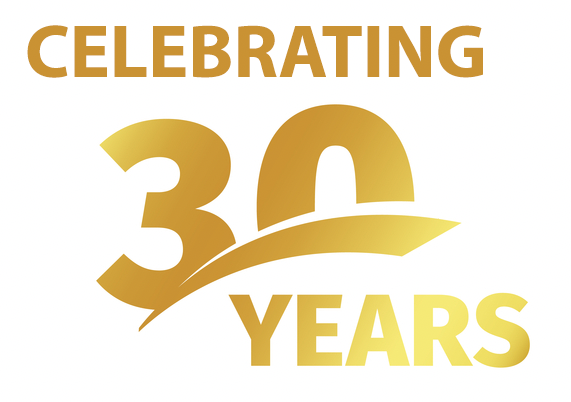 In 1991, our parent company, JDI, Inc., was founded with the mission of helping
businesses, educational institutions, and military installations solve complex wastewater
and recycling issues. We were one of the few firms in the United States with the unique
combination of engineering experience in fluid processes, chemistries, and mechanical
equipment. During the first few years, we concentrated on selling filtration systems for
manufacturing process water and oil filtration systems for industrial oil applications.
By the early 2000's, we started getting a lot of inquiries into industrial washing
applications. After visiting quite a few sites, we realized that there was a definite need
for high quality, simple to maintain washing and wastewater treatment systems. The
trouble was, however, that almost all of the applications were slightly different. You just
couldn't have a "one size fits all" system. That's when we decided to start concentrating
on wash bays and use our experience and knowledge to integrate a wide range of
equipment and design complete systems based on our customers individual
specifications.
After 30 years, we still enjoy our customer's unique personalities and their challenging
applications!