We have multiple Leasing Options available – flexible enough for anyone!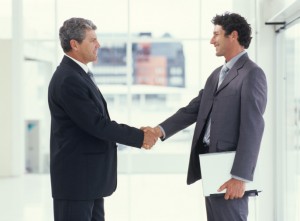 In addition to preserving precious working capital and bank lines of credit, leasing programs for equipment purchases offer many benefits including:
Lease payments are generally 100% tax deductible – IRS Section 179 Tax code allows
businesses to deduct the full purchase price of qualifying equipment
Can be used to purchase new & used equipment – often, a portion of the installation and shipping costs can also be rolled into lease.
Interest rates are fixed so that long-term floating rates can be avoided.
Business budgeting and planning are simplified with fixed lease costs
We partner with a number of finance companies to offer flexible, Application-Only leasing programs for our US and Canadian customers.
Wide credit ranges accepted (FICO scores 590 – 800+)
Same day approvals
$5,000 Minimum
24, 36, 48 & 60 month options
Give us a call at 800-453-8639 or email us (info@washbaysolutions.com) and we can first give you some lease estimates. If they fit within your budget, we will put you in contact with our friendly lease professionals.