January 9, 2019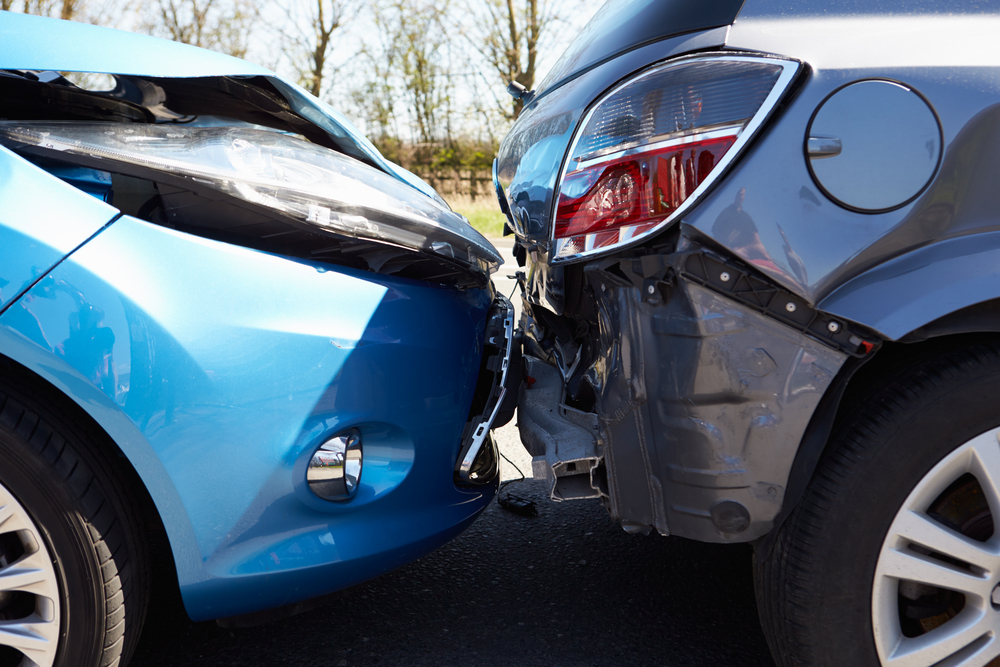 ---
Business at collision repair centers and auto body shops is booming these days! Once the cars are repaired, most shops like to enhance their customer service by washing the cars before giving them
back to the customer.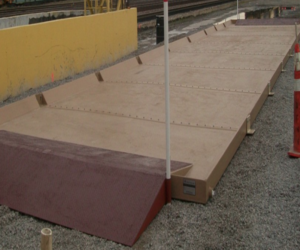 Today, however, you can't just wash the cars in the back lot and let the water flow off site due to environmental regulations. That's why we developed a simple turn-key wash bay package including a stainless steel oil water separator and a portable wash pad that can be installed and up and running in a day!
Wash Pad Features:
• Designed to be surface-mounted – No excavation required
• Built to any size and configuration
• Fiberglass composite system -1/4" steel plate core completely encapsulated in fiberglass
• Superior chemical resistance
• Shipped in multiple panels and easily installed
• Projected useful life of 15-20 years
• Simply re-located and re-used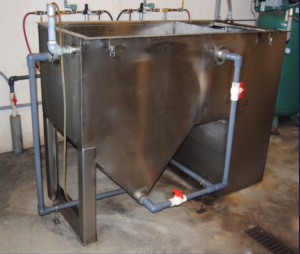 Our separators and wash pads come in a range of different sizes so we can design a package to match your washing operations, space restrictions and environmental requirements.
OIL WATER SEPARATOR FEATURES:
Stainless steel construction 99%
Removal of all free oil and settlable solids
Pump & control system
Low installation and maintenance costs
Solids storage capability
AVAILABLE OPTIONS:
Pumping Systems
Portable Equipment Rooms
Splash Walls
Canopy Covers
Rain Diverter Systems
Below ground separators
Give us a call for more product information – 800-453-8639
---