June 24, 2021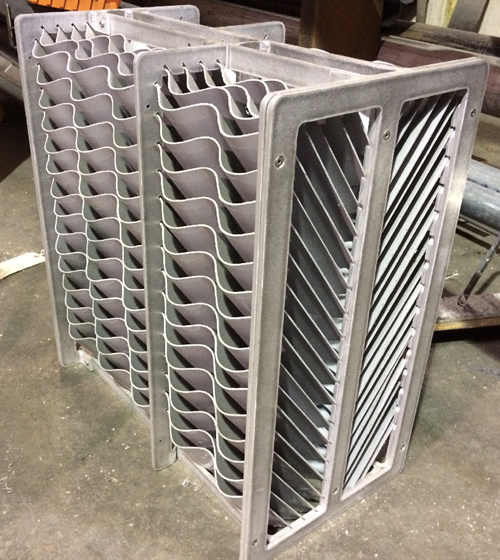 ---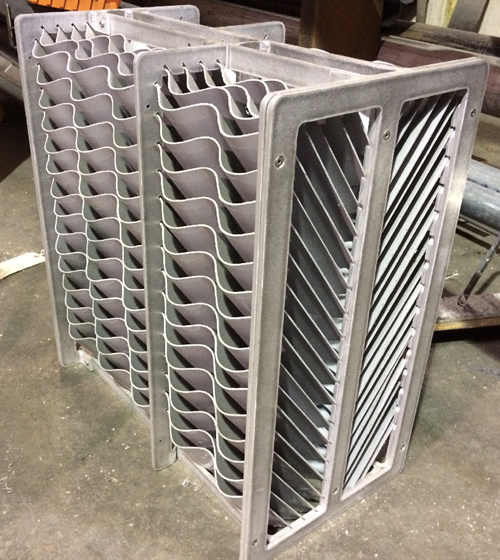 In many washing applications, huge volumes of solids are generated during the washing process. This is especially true in the construction and mining industries. Some of the heavier solids drop out of suspension quickly while others get entrained in the oily wastewater.
To insure our oil water separators do not clog in these high solids washing applications, we have developed a new corrugated plate coalescing media with a cross-flow design.
This new media design is a series of plates curved in a simple wave shape. As the water enters the separator, the flow is directed evenly across the surface of the media plates. The solids are captured and fall to the trough area of the corrugated plates below and the oils rise and stick to the trough area of the plates above.
The separator design maintains laminar flow throughout the media so the oil and solids do not remix. Separated oil flows upwards along the plates to the top of the separator where it can be removed and solids slide down the smooth corrugated plates to the hopper area where they can be easily removed.
Available in stainless steel, PVC, HPVC and polypropylene
Plate spacing of ½", ¾" or 1 ¼" depending on application
Supplied in blocks for easy installation and removal
By coupling high efficiency separation with easy maintenance of this new media, you will ensure your oil water separator operates at peak performance in high solids applications.
Give us a call at 800-453- 8639 for more information!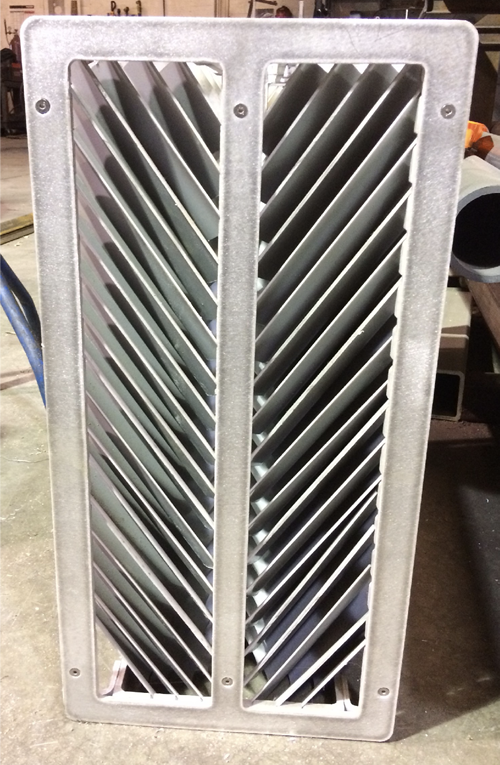 ---