March 14, 2011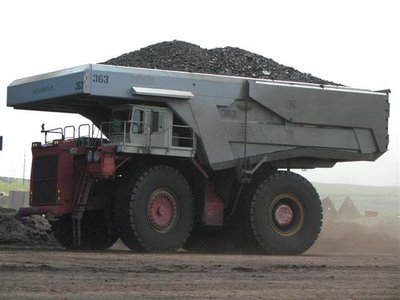 ---
Mining equipment washing applications are challenging for several reasons. The most important issue with this equipment is 24/7 availability. Solids, dust, mud and oils can quickly and completely foul the trucks, conveyors, and equipment. Keeping the equipment clean will avoid costly shut downs of parts of your operation.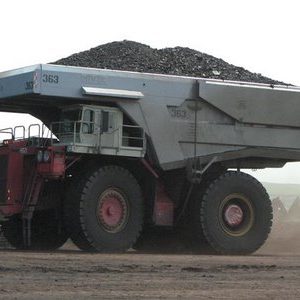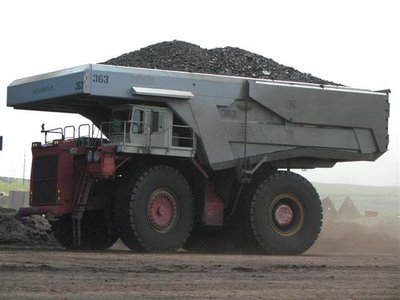 Mining's remote locations almost guarantee operations without sewer connections. Many times these operations are also adjacent to environmentally sensitive areas. The combination of the equipment washing and rainwater can cause overflow into a nearby waterways or wetlands, creating environmental concerns and violations of permit conditions. These violations can be costly if not remedied quickly.
TYPICAL SOLUTIONS:
Mining operations often need two types of cleaning systems – high volume demucking system for heavy solids removal and hot water pressure cleaning for grease and oil removal.
Electric hot water pressure washer
De-icing of offshore equipment and rigs is critical to insuring the safety of the workers. Our explosion-proof hot water pressure washer cleans and de-ices surfaces in temperatures ranging from -40°F to 120°F. Constructed of stainless steel, this system has a manually activated winterizing system with a control valve and anti-freeze reservoir.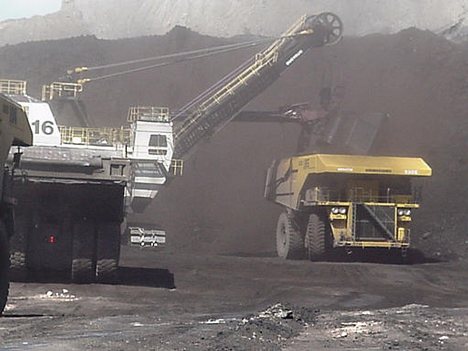 Most facilities also need completely self- contained water recycling systems since there are no sewer connections and rainwater detection and water level controls to eliminate the wash pad overflows.
They are often excellent candidates for the WWMI TWP System – a transportable wash bay equipment room containing all washing and recycling equipment needed to completely collect, store, treat, and redeliver the water for all cleaning requirements.
Equipment used for cleaning and water recycling systems within the mining or heavy equipment industry include:
---