March 9, 2011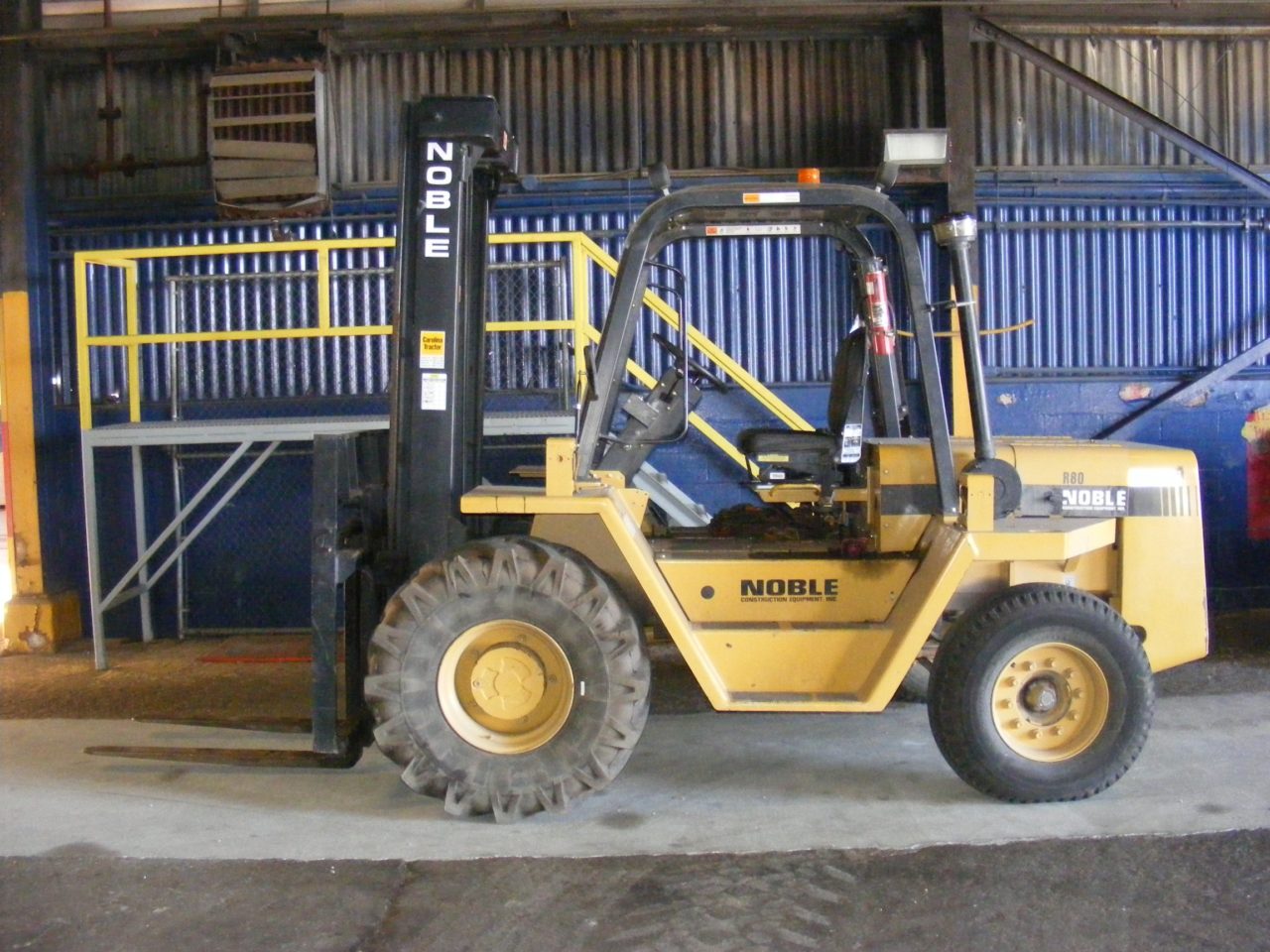 ---
Forklift dealers and distributors need their forklifts to be clean and operational for their variety of customers. Although forklifts do not usually operate in areas where there are a lot of solids to clean off, they often come back to the distributor coated with grease, dirt and grime.
TYPICAL SOLUTIONS: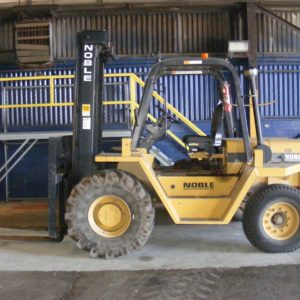 Our electric hot water pressure washers clean forklifts very effectively. We provide our electrically heated pressure washers with a flow control feature on the wand so staff can reduce the flow from 5 gpm to 1 gpm to clean delicate parts without harm to surfaces. They also include a trigger gun activated start/stop control circuit with solid state time delay shutdown. Since they are electric, you do not need gas and HVAC permits which reduces installation time and cost.
Most forklift distributors are located near municipalities where there are both businesses and sewer connections. In these locations, the wash water can be processed through our sewer discharge systems to remove solids, oil and grease and then discharged to the sewer.
The SPT Series Integrated Sewer Pretreatment Systems have been specially designed for treating wash water from commercial and industrial washing operations. Each system includes a stainless steel clarifier oil water separator, an oil storage tank, a sump pump, a transfer pump, a level sensor for automatic operation and an ozone system for odor control. The clarifier section will remove all settable solids while the oil/water separator section will remove all non-emulsified oil from the waste stream.
The VSD Advanced Sewer Discharge Systems incorporate an extremely efficient patented filtration process utilizing fully automated solids filtration and activated carbon (GAC) polishing filtration to remove non-emulsified oil from the waste stream. We usually recommend this system in conjunction with the Sewer Pre-Treatment (SPT) Systems in areas where the sewer restrictions are very tight.
Some facilities need completely self-contained water recycling closed loop reclaim system since there are no sewer connections and rainwater detection and water level controls to eliminate the wash pad overflows.
If you are building a new facility, our engineers will work with your architects to develop a comprehensive design for the wash facility, including a roofed wash pad, collection trench, equipment room, tank containment area, and total equipment package.
---