August 17, 2020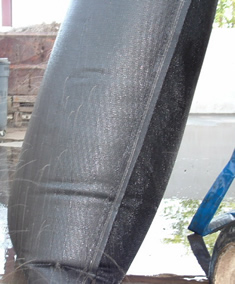 ---
Robustly designed for range of industrial applications from oilfield pipe washing to large equipment washing to large hand tools, our Solids Settling Systems with Geo Bags are designed to help control costs associated with solids removal from wash bay sumps.
They can be constructed in a range of sizes, configurations and materials, depending on your application. Main components include a multi-compartment sump, an air driven solids handling pump, a control system, geo de-watering bags, and optional holders.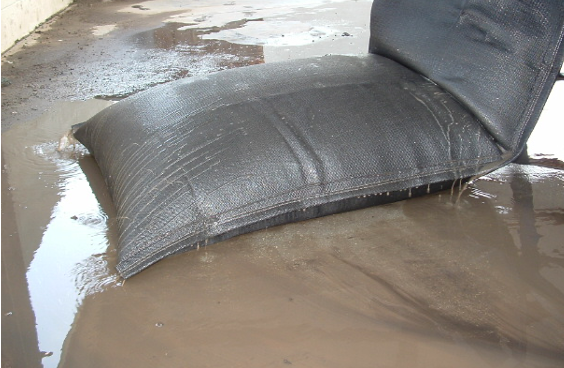 Benefits
Built to any size and configuration
Heavy-duty construction
Range of porosities available
Cost effective
Easy to install and move
Impervious to non-petroleum
System Components
Geo Bags – Placed in the sump or securely fastened to the end of a discharge pipe or hose, the bag slows down the flow of the incoming water, allowing the suspended solids to remain in the bag. Over time, the bag releases the water. Once the sediment-laden bag is de-watered, it can be picked up by a front-end loader and easily disposed of according to local enforcement agency regulations.  The fabric is comprised of a heavy non-woven fabric and double chain stitched for extra security.  Non-woven geo-textiles are approved by many local, state and federal agencies, including the Federal Highway Administration, U.S. Army Corps of Engineers, the Environmental Protection Agency and AASHTO.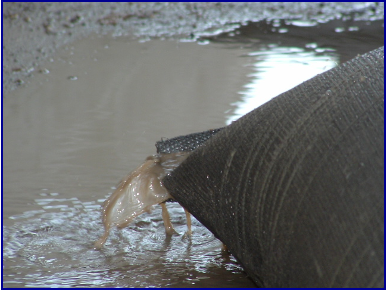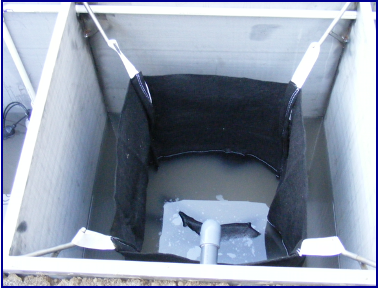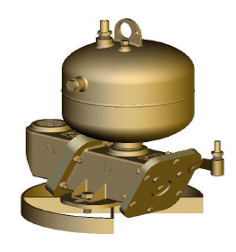 Pump & Control System – We use heavy-duty, solids handling, air driven pumps that can be fully or partially submerged. These pumps handle debris ranging from stringy to abrasive up to 2" diameter including slurries. The pump and control systems come with a variety of valves, seats, and control panel options that will be engineered to your particular application.
Sump System – The sump is an integral part of the solids handling and separation system. They can be built in stainless steel, aluminum or concrete, with multiple compartments, weirs or screens. Sump sizes are engineered for the washing application and water treatment system.  Depending on the application and location, they can be placed above ground or buried.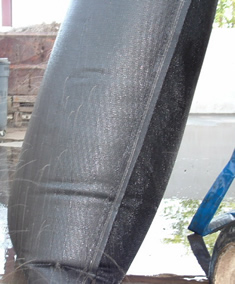 ---