April 22, 2014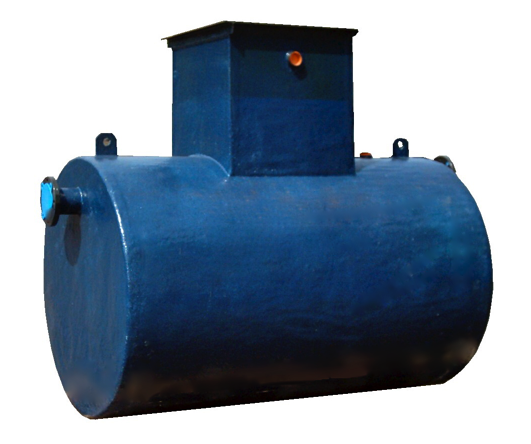 ---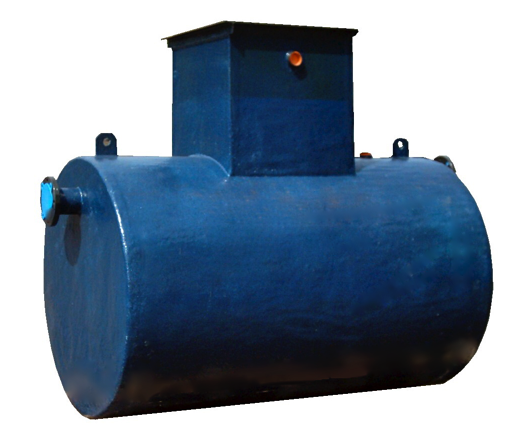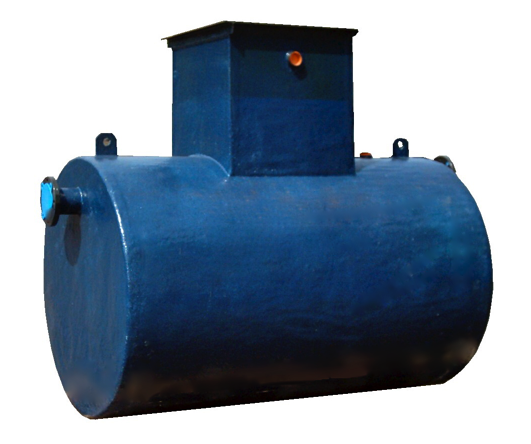 The first phase of a rainstorm can be deceiving. The peaceful melody of the droplets can quickly disperse over parking lots, fueling depots, and washing areas that all contain pollutants, such as oil and grease. Because impervious surfaces do not allow rain to infiltrate into the ground, storm water runoff is generated. Surface runoff or storm water runoff then becomes a major threat to our nation and our clean water supply.
In order to protect our clean water supply these waters have to be treated before being discharged from storm sewers to surface waters. Our WB-QB oil water separators will remove solids and all free and dispersed non-emulsified oil droplets 20 micron or greater in size and produce an effluent discharge of less than 5 PPM.
Most municipalities have storm water departments that are made to protect water resources and reduce impacts from storm water runoff.  They also are responsible for the compliance of requirements for the National Pollutant Discharge Elimination System (NPDES) permits.
Our efficient, below ground separators meet pretreatment SPCC and NPDES permits for local communities.
Our proprietary design incorporates patented revolutionary non-plugging poly-propylene coalescing plates. Our coalescing media exceeds all known American performance standards including UL 2215, and has been tested in accordance with European Union Standard CEN EN858-1, which requires a discharge limit of less than 5 PPM. Our separator tanks are manufactured to UL 58 and UL 1746 Standards. Construction can be either single wall or double wall with a corrosion protection system.  Sizes are available up to 4000 GPM flow rate.
Operation Maintenance
All models can be serviced from grade level
No confined spaces
Plates easily removed, washed down and put back in place
Solids can be pumped out through large access opening from grade level
Options Available
Grit chamber for solids removal prior to coalescing compartment
Effluent pump out chamber after coalescing compartment
Oil stop valve to retain lighter liquids from leaving separator
Leak detection and level indicating systems
| Model # | Average Flowrate (GPM) | Approximate Capacity (Gallons) | Dimensions Diameter x Length (FT) |
| --- | --- | --- | --- |
| WB-QB-342 | 10-30 | 350 | 3.5 x 6 |
| WB-QB-548 | 30-50 | 500 | 3.5 x 9 |
| WB-QB-1048 | 50-100 | 1000 | 4 x 11 |
| WB-QB-2064 | 100-200 | 1500 | 5 x 12 |
| WB-QB-2564 | 200-300 | 2000 | 5 x 21 |
| WB-QB-2572 | 300-400 | 2500 | 6 x 12 |
| WB-QB-3272 | 400-500 | 3200 | 6 x 15 |
| WB-QB-4072 | 500-800 | 4000 | 6 x 19 |
---