July 29, 2011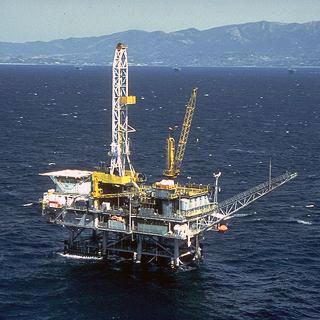 ---
Equipment washing in oil and gas drilling applications is an essential part of keeping the equipment running 24/7. Crude residues, drilling mud, drill solids, and cement form on the drill floor, platforms, walkways, piping and equipment and cause serious safety as well as operational issues. Drill equipment also must be kept clean; subs collars, mud motors, and BOPs all need to be cleaned quickly and efficiently. Both onshore and offshore drilling operations are usually located in harsh, remote locations where down time is so expensive that inoperable equipment is out of the question.
TYPICAL SOLUTIONS: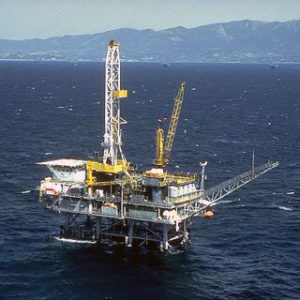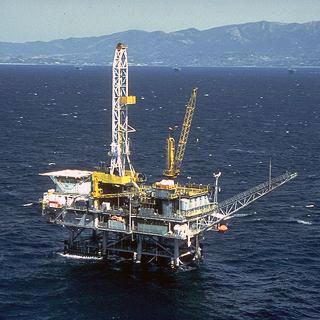 Explosion-Proof Pressure Washing
Where explosion-proof equipment is required, we offer our explosion-proof pressure washers which are tested, validated and certified for use in Class 1, Division 1, Group C & D hazardous locations. They are designed to operate in environment with -40° F to +120° F ambient temperatures with enclosures constructed to zero-tolerance water ingress specifications. We have been providing these offshore systems for 15+ years. Please see:
Explosion-proof Electric hot water pressure washer – Standard and Offshore Series
Explosion-proof Electric cold water pressure washer – Standard and Offshore Series
Solids & Oil Water Separator Systems
For the treatment of produced water and flow-back water, our Solids and Oil Water Separator (SOWS) Systems are the new Best Available Technology (BAT) in the industry. The SOWS Systems are horizontal gravity flow clarifier oil water separator systems designed to separate settleable solids, suspended solids, and free and dispersed oil.
Closed Loop Systems
Many drilling operations and maintenance facilities are adjacent to environmentally sensitive areas. Company officials have to be very concerned that equipment washing can cause overflow into a nearby waterway or wetland, creating environmental concerns.
When the closest sewer connection is hundreds or even thousands of miles away, facilities need completely self- contained water recycling systems including rainwater detection and water level controls to eliminate the wash pad overflows.
They are often excellent candidates for the WWMI TWP System – a transportable equipment room containing all washing and recycling equipment needed to completely collect, store, treat, and redeliver the water for all cleaning requirements. These systems, which are usually housed in insulated, painted, and vented containers save on building costs, provide protection from the weather and allow you to move the equipment to a different location if the need arises.
Please see the following pages for more detailed information on these systems:
---