April 22, 2014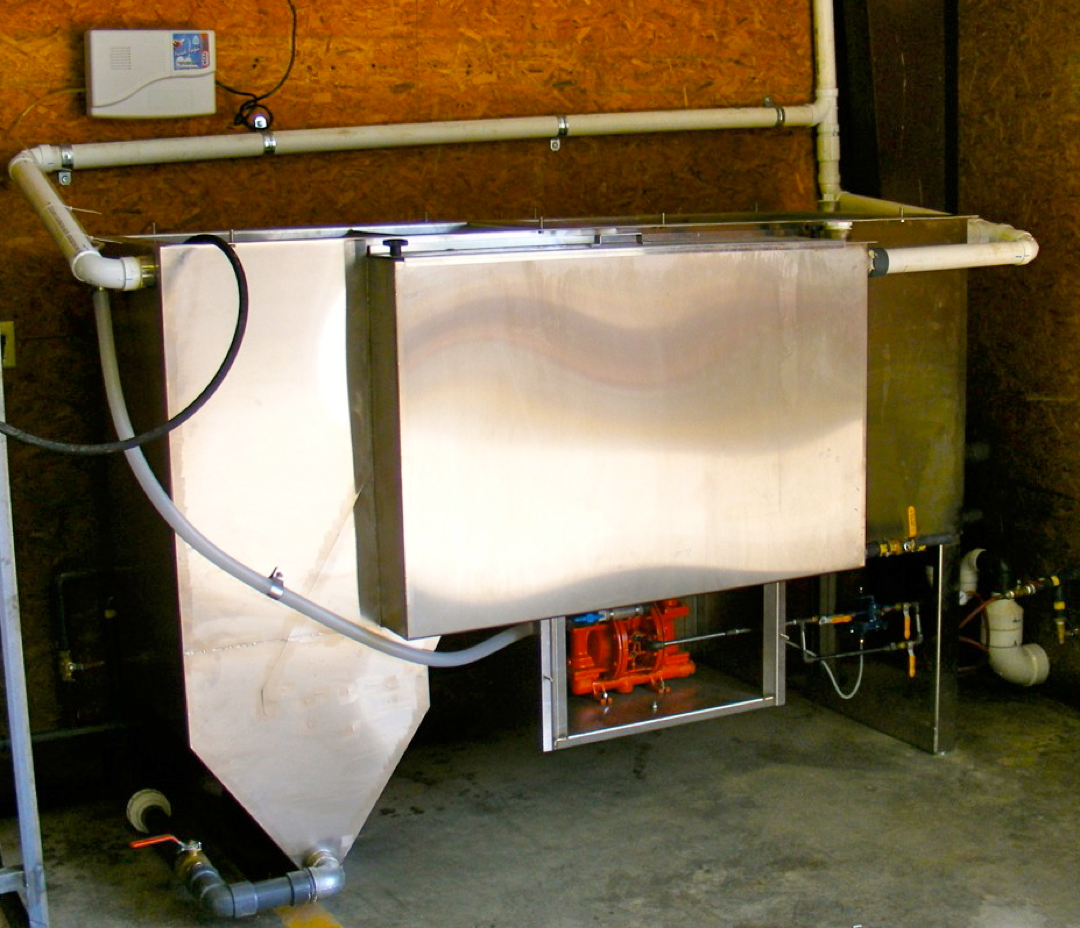 ---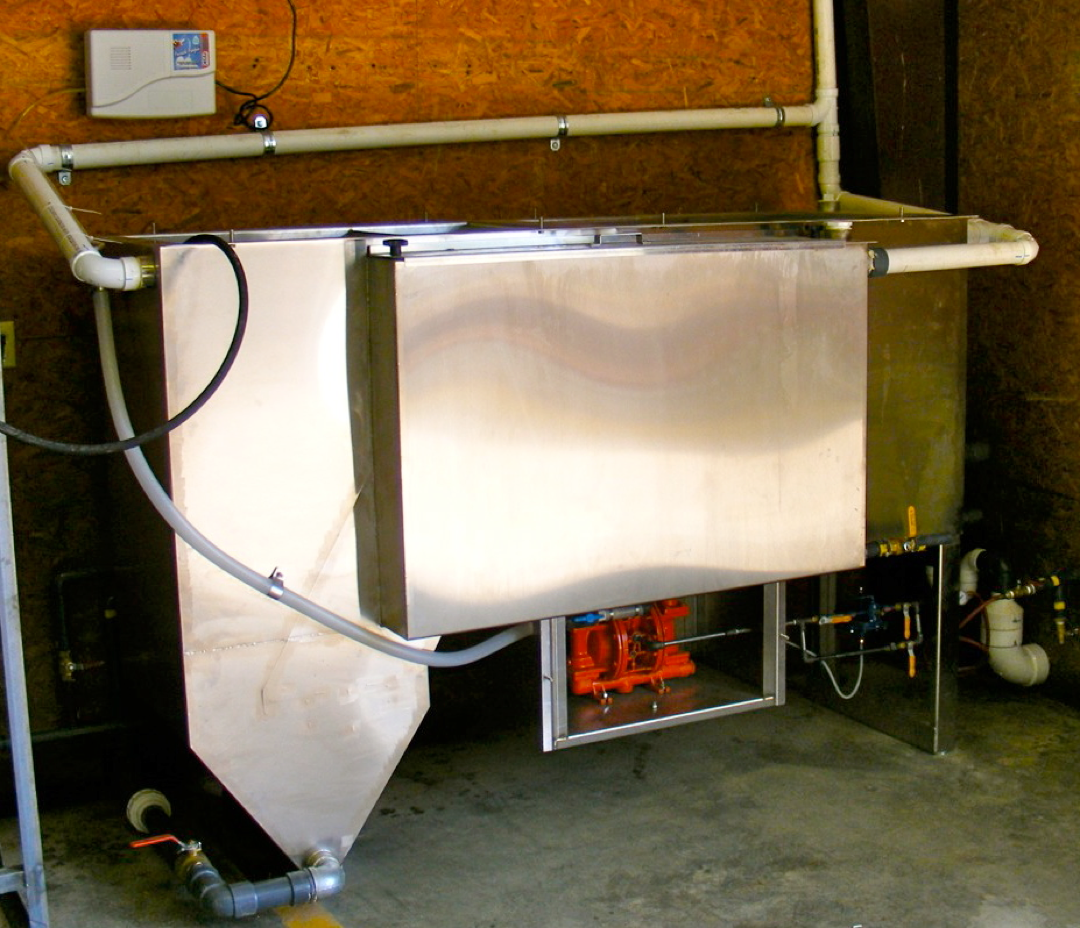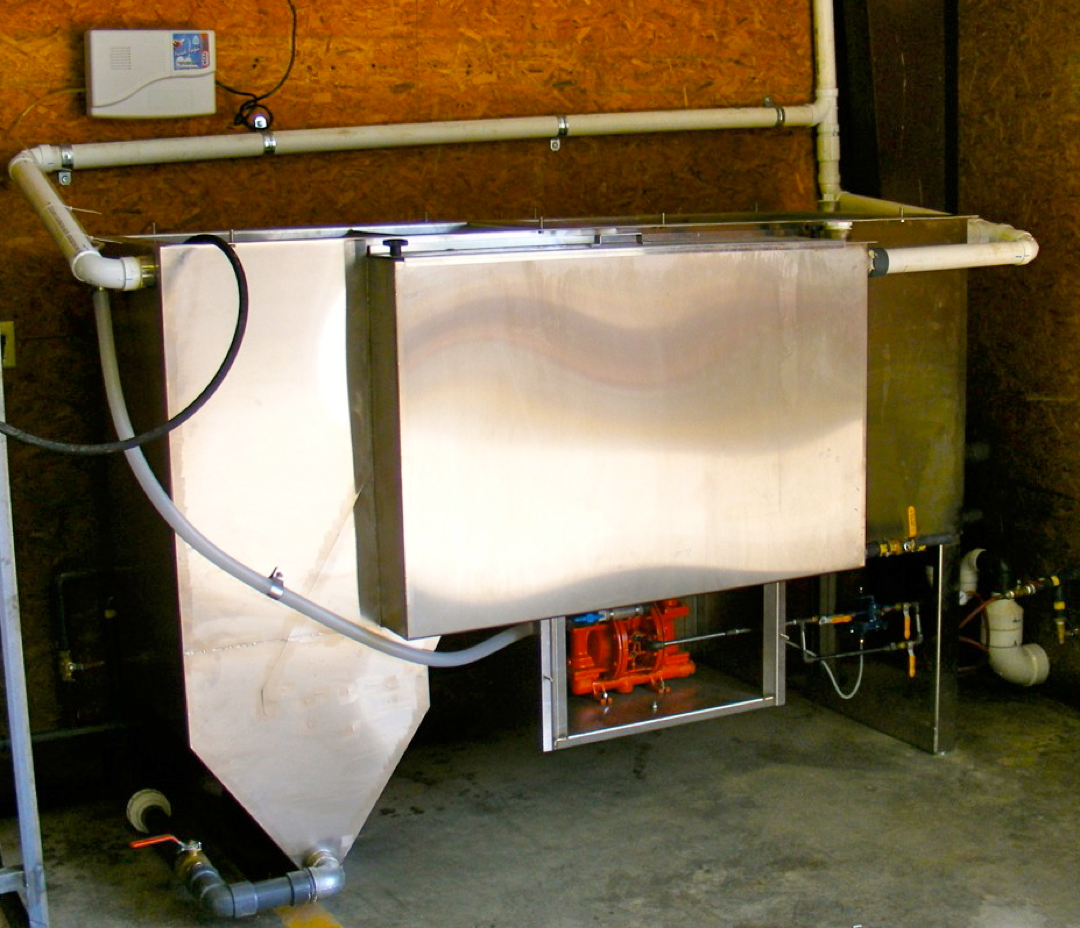 Many industrial processes use large amounts of water for a variety of reasons including cooling and cleaning. To assure continuous production, this water has to be clean and free of contaminants such as oil and particles.
The cost of chemicals and downtime to re-charge the spent baths can be expensive. By removing 99.9% of the free oil and settable solids, our oil/water separators systems will extend the life of the cleaning baths and improve the quality of the process waters.
Available in a range of dimensions and flow rates, these separators can be constructed of stainless steel or carbon steel that is coated for corrosion protection. All of our systems are constructed of heavy-duty components for maximum life and performance. They can be integrated into existing process lines and customized with hoppers or oil storage compartments and a variety of skimming, monitoring, and pumping packages.
Benefits
99% Removal of all free oil
High solids removal and storage capability
Small foot-print
High flow rates in a compact design
Low maintenance costs
---