March 8, 2011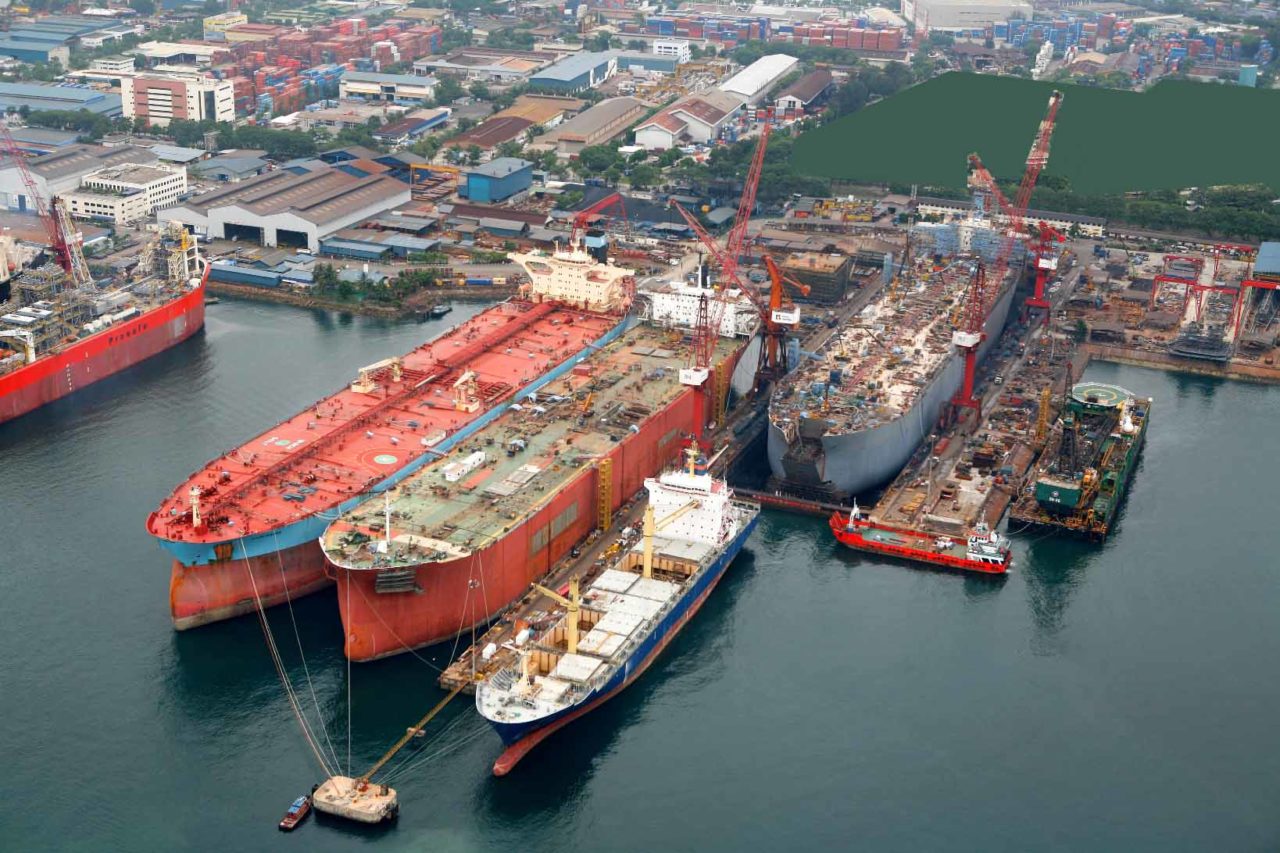 ---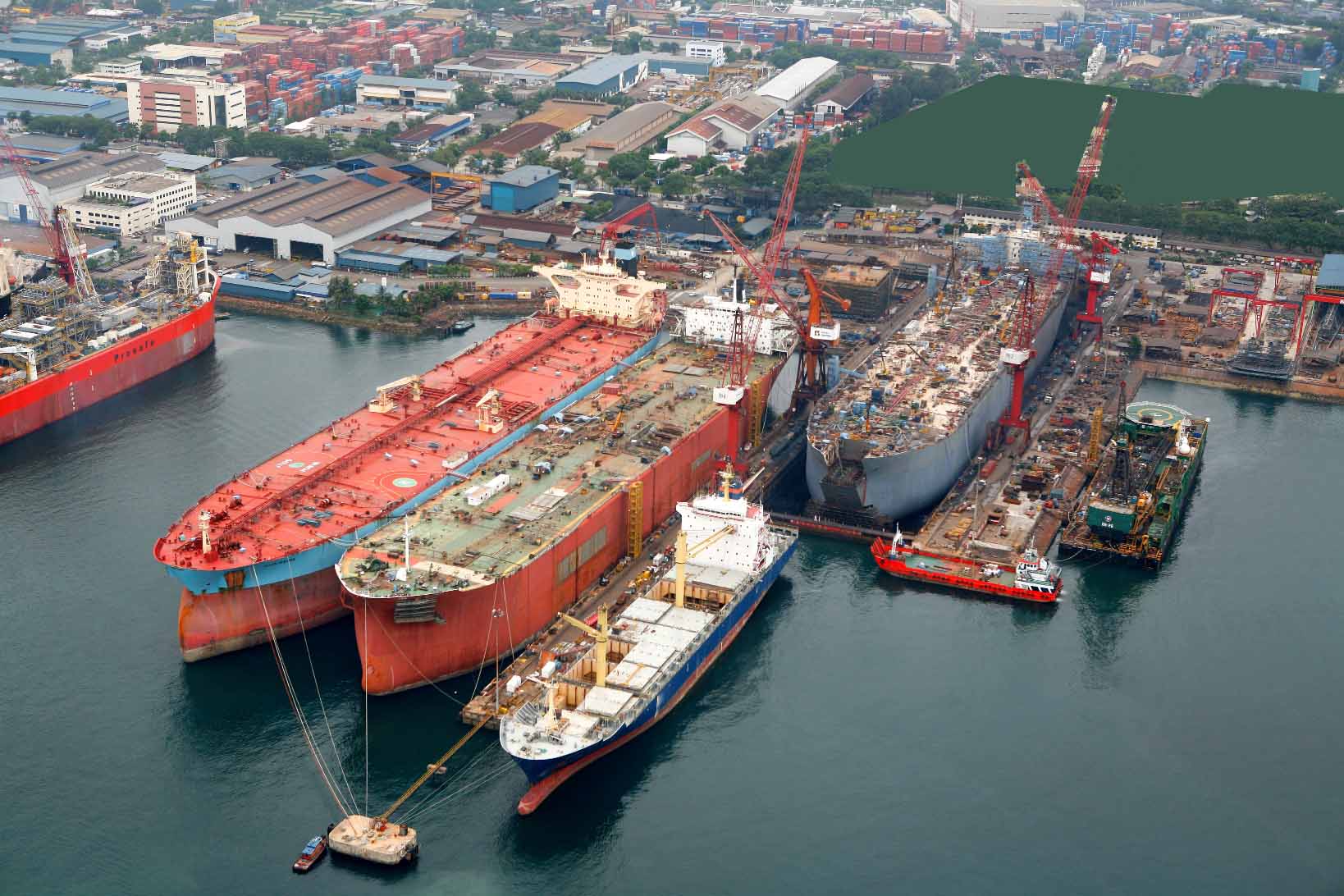 Washing in a marine environment runs the gamut of cleaning and removing marine growth, loose paint and rust from vessels, to cleaning docks, platforms, and storage tanks. Most marinas and boatyards need their washing and reclaim systems to operate 24/7 with minimal maintenance. In southern climates, they also need the systems to operate with constant exposure to the heat, sun, and humidity. Unless they are inland, most marinas and boatyards have to deal with the deleterious effects of salt air.
TYPICAL SOLUTIONS:
For hull cleaning, marinas need to provide clean recycled water. Depending on your location and application, marina and boat yard operations will often need either a cold or electric hot water pressure cleaning for grease, oil and organics removal.
Wash Bay Solutions often designs closed-loop reclaim systems to capture, treat, store, and deliver clean recycled water to the pressure washers. If sewer connections are available, sewer discharge systems treat the processed water before
Total systems can incorporate ozone disinfection systems, fully automated filter valves for filter backwashing, PLC control of all filter functions, and all non-ferrous components and hardware.
They can also incorporate rain detection systems to manage excess rainwater in the collection system, and fresh water makeup systems to compensate for evaporation losses.
---