April 20, 2020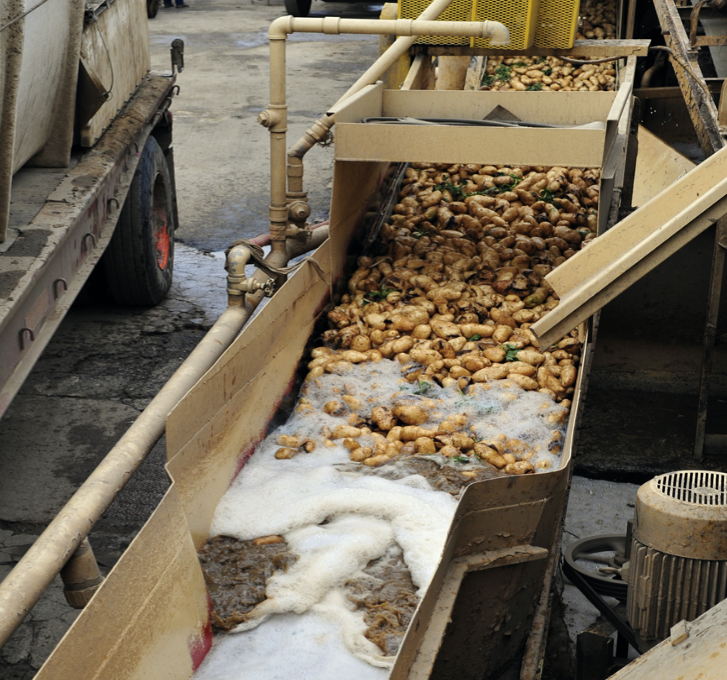 ---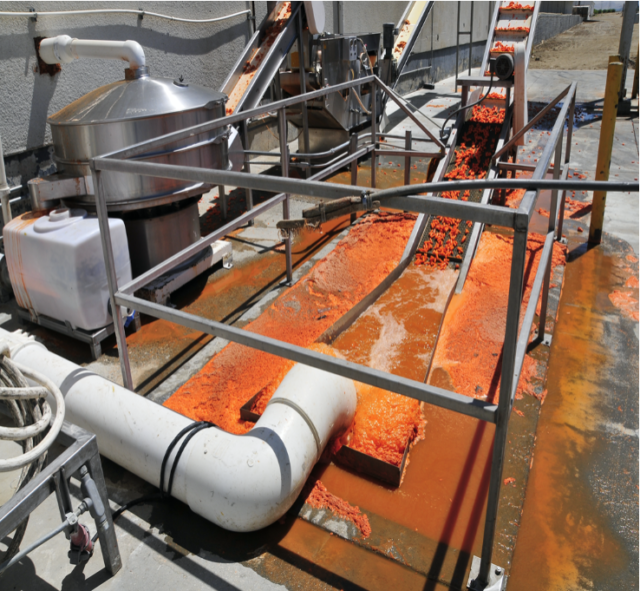 Food processing procedures are as varied as the food produced! The processing and packaging procedures for spaghetti sauce are a lot different from those of sausage, cheese and bread. And, each process produces their own unique waste streams.
That's where we come in. We can work with your staff and custom-design a comprehensive washing and water treatment system based on your needs.
If you have to wash machinery, piping, conveyors, shelving or tanks, we can help you with pumping and heater packages featuring manual, automated and Variable Frequency Drive controls. A Variable Frequency Drive (VFD) system is one of the most cost effective units to run and maintain and allows multiple users at the same time. Different heating packages can be paired with the pumping and pressure washing systems so that you get the proper water temperature for your washing operation. Foaming, chemical injection and ozone disinfection systems can also be added to the washing systems, if required.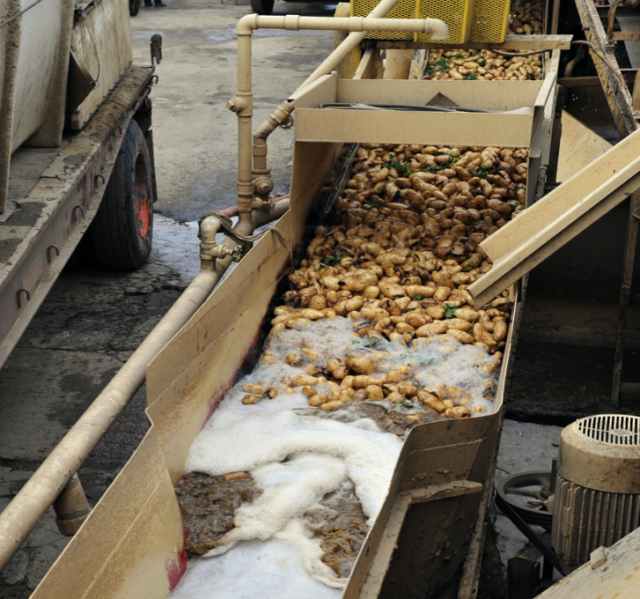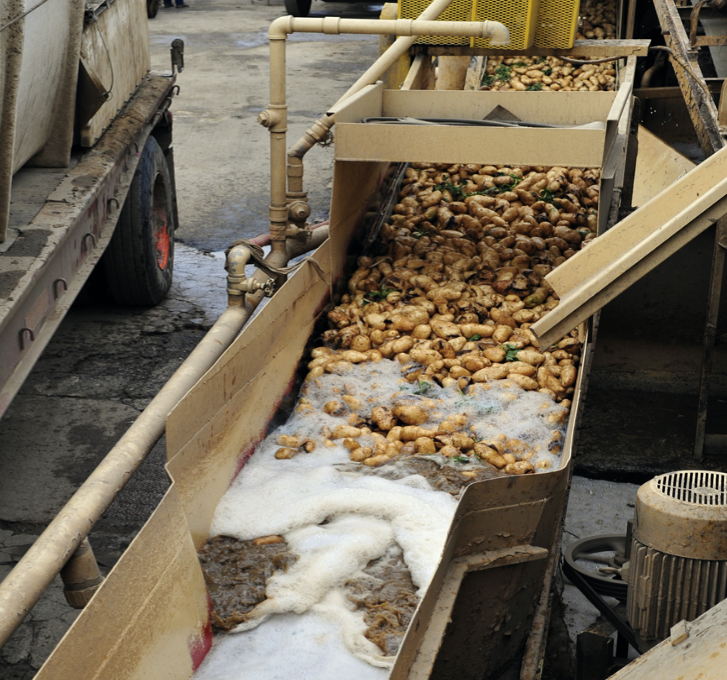 We can help you treat the wash water so that it can be properly discharged. If the washing process produces solids, we have a range of solutions to first separate the solids from the wastewater. After the solids are removed, we can process the water through our wastewater treatment systems.
We provide the following equipment:
High efficiency heating systems
Sanitizers and Foaming Systems
Disinfection Fogging Systems
Debris & solids baskets and screens
If you are in the food industry and need a washing and water treatment solution, give us a call now at 800-453-8639!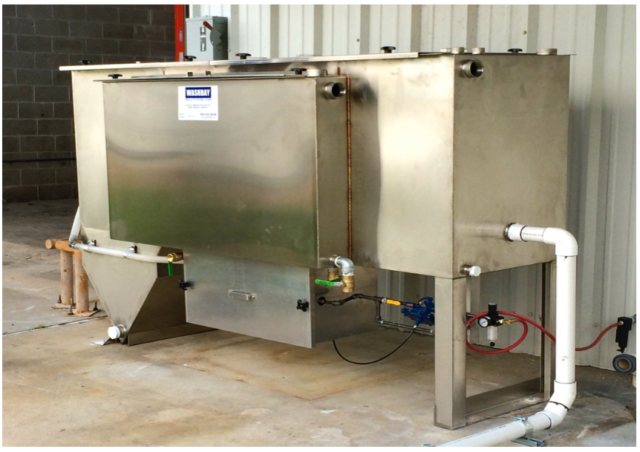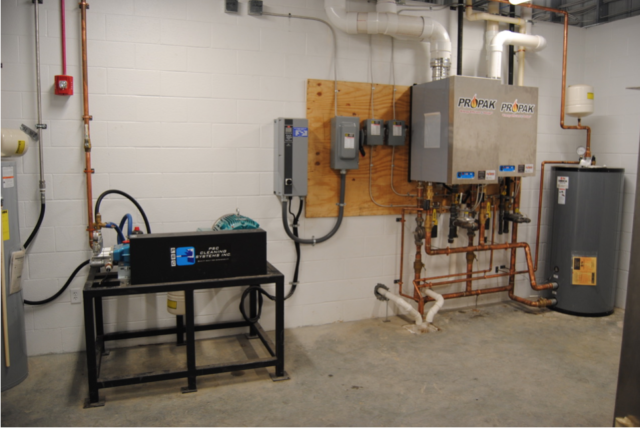 ---