Understanding the rigorous demands and often unique solutions needed to maintain the highest level of military and government readiness is a key component of our government operations. We believe that our wash water reclaim systems, oil water separators and pressure washers will provide the "Best Value for the Government" for the following reasons: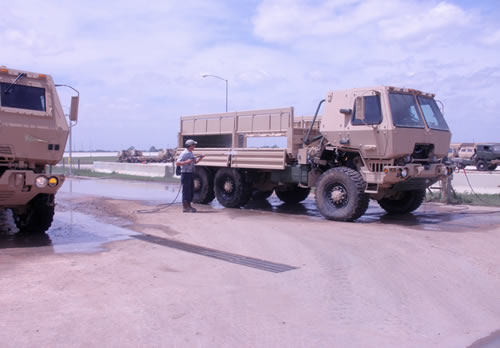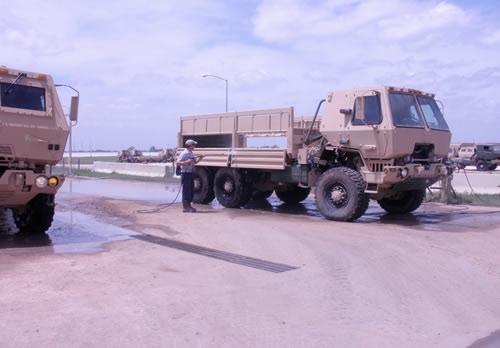 Heavy-Duty Construction: Since our systems are built for rigorous military operations, their construction is extremely heavy-duty. These systems will operate for years in the harshest environments.
Low Maintenance: Our equipment is designed to be both simple and sturdy. Most systems also have few moving parts so we rarely have issues with them.
Proven Track Record: Since 1991, JDI, Inc. has helped government facilities, educational institutions, and military installations solve complex washing, wastewater and recycling issues. By integrating a wide range of equipment from different manufacturers, we design and engineer complete systems based on our customers' individual specifications.
Woman-owned Small Business: We strive to provide our government customers with timely solutions. JDI, Inc. is a well-respected, woman-owned small business that takes great pride in providing high quality products to the US Military and government.
Some of the products we provide to the US Military and government include: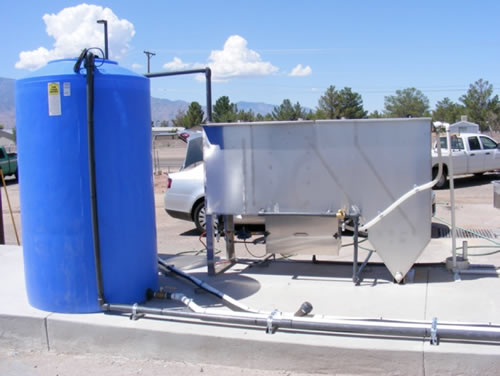 Wash Rack Closed Loop Reclaim System
Give us a call at 800-453-8639
Admin